I've actually seen this idea on a few memes, but have also seen it as a random post on various blogs. I FINALLY got around to watching the movie over the weekend and it was FABULOUS! I'm a huge fan of both Jack Nicholson and Morgan Freeman and neither of them disappointed in this movie. There were plenty of laughs throughout the movie, but there were some very tender & emotional moments, as well. I will admit that it was hard for me to watch portions of this movie because it was a reminder of my daddy's battle with cancer. Jack Nicholson's character reminded me sooooo much of my daddy. With all of that said, the bottom line . . . I give it 5 STARS!!!

I've been working on this "Bucket List" for a while and have gotten to a plateau in my thoughts, so I figured I'd go ahead and post it in 'honor' of finally watching the movie. I may add to it from time to time, but this covers the most important items on my list. Here is my list (in no particular order):
TRAVEL TO GREECE

TRAVEL TO ITALY

TRAVEL TO IRELAND
TRAVEL TO HAWAII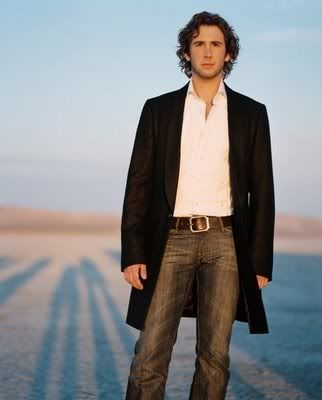 Kenny Chesney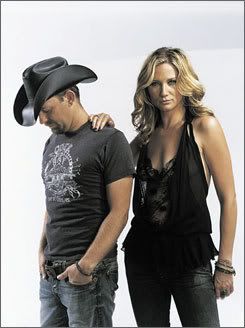 Sugarland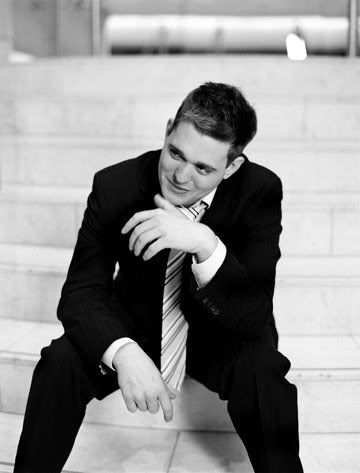 Michael Buble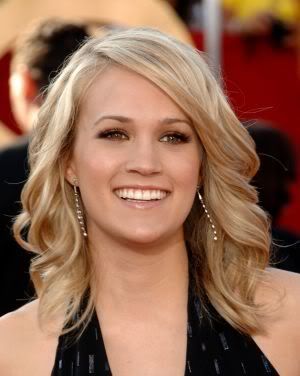 Carrie Underwood


SWIM WITH DOLPHINS
OWN A GREAT DANE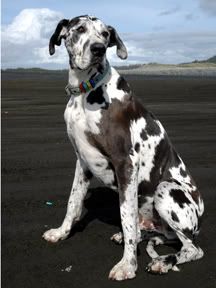 AND HAVE ANOTHER LABRADOR RETRIEVER

HAVE CHILDREN

So, what's on your "Bucket List?" If you post a list, leave a comment so I can check yours out.
Love,