Saw this over at The Bright Side of Life and you know how I love a good survey/quiz/meme, so here goes:
Where do you live?
This is the downtown area of my hometown.
What is your occupation?
This cartoon is too funny!  It's hard finding pictures that represent my occupation. 
How old are you?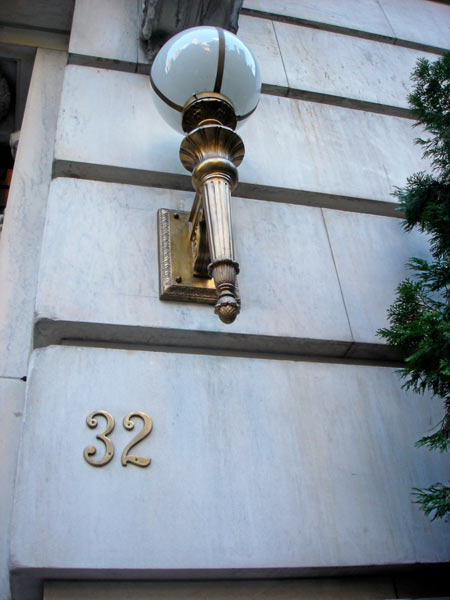 Well, almost . . . I'm 31 3/4 (my birthday is April 30th)
No, my middle name isn't "Massachusetts" . . . it's Lynn!
What's a movie you've watched over & over?
One of THE BEST movies ever!  It's about a town and a man in the area where I live.  VERY inspiring!!!
What's the album for the last song you listened to?
"You're Gonna Miss This" was the song I was listening to.  I love it!
What's something you enjoy doing in your spare time?
Most of my time is spent volunteering with the
American Cancer Society!
Gerbera Daisies are my very favorite!
What's the last book you read?
This was a lot of fun!!!  Some were difficult to find & others were easy!  It's a great way to pass the time + others will learn little tidbits about you that they might not have known otherwise.  If you play along, let me know & I'll head over to your blog & check it out!